s
Reseller Windows Hosting

On SSD Servers
Get your website online in no time at the best price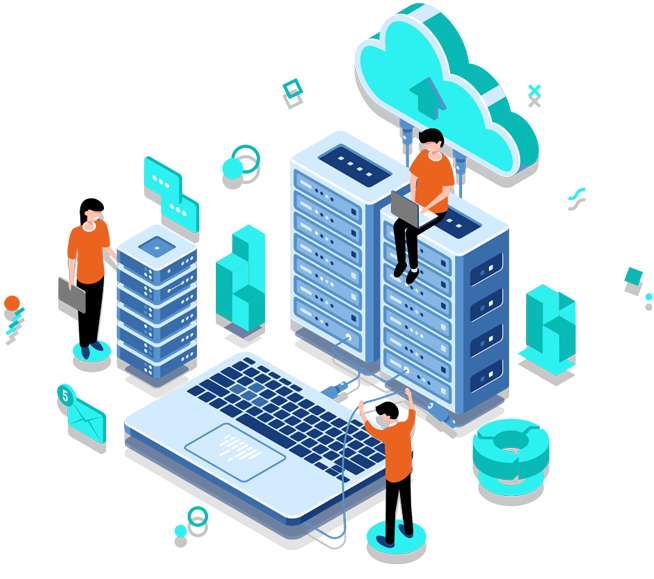 Check Our
Windows Reseller Hosting Plans

We are Offering SSD-powered web servers and low-price Windows Hosting plans that can get your company online in no time in India. Great for ASP.NET, ASP, .NET Core, and SQL Server users.
Available Add Ons: Dedicated IP @ ₹250 | Purchase additional cPanel account anytime
Why Choose NetForChoice Windows Reseller Hosting
Free Reseller Hosting Account
Sell hosting to your prospects
Free WHM & cPanel
Get the benefit of WHM & cPanel

99.995% Uptime
Server always remain up

Softaculous Installer
Install 300+ applications & Scripts
Low Price
Get the Standard Windows hosting at cheap price
24/7 Support
Round-the-clock support
DDoS Protection
All servers are DDoS protected
Basic Email
Plans comes with email support
NetForChoice Hosting Advantage
Technical Specifications of Windows Reseller Hosting
Software
CentOS 7.x
Python 2.6.6
Latest cPanel
PHP 7.2,7.3 and 7.4
Security
Password Protected folders
Hotlink Protection
Leech Protection
Database
MySQL 5.1.68
phpMyAdmin 4.6.6
MSSQL Stored Procedures
FTPES Supported
Additional Software
WordPress
Joomla, Drupal, Prestashop
Zend Engine
ionCube Loader
Core Software
CentOS 7.x
Apache 2.4
cPanel 86
PHP 7.2,7.3 and 7.4
WHM 86
MySQL version (server) 5.5, 5.6
MySQL client 5.1.73
Python 2.6.6
PEAR Supported
phpMyAdmin 4
Softaculous Supported
ionCube Loader Supported
PDO_MySQL Supported
Perl Supported
PHP Safe Mode Supported
mcrypt Supported
Zend Engine Supported
eAccelerator Supported
Ruby Supported
zlib Supported
cURL Supported
cURL Library Functions Supported
ImageMagick Supported
Database
MySQL version (server) 5.5, 5.6
MySQL client Yes
phpMyAdmin 4
Toad for MySQL Supported
MYSQL: MyISAM Supported
formmail.cgi Supported
SFTP Supported
MySQL Admin tools Supported
Additional Supported Software
JSON Supported
Javascripts (only if embedded in HTML) Supported
soap module Supported
Ruby On Rails Supported
mod_rewrite / URL rewrite Supported
SSI Supported
InnoDB Supported
JQuery Supported
mod_mime.c Supported
Zend Guard Loader Supported
Zend Optimizer Supported
Software
CentOS 7.x
Python 2.6.6
Latest cPanel
PHP 7.2,7.3 and 7.4
Windows Web Server Hosting
FAQs

Have some Doubts? We'll Clear All!
What Clients Say About Us

Read the customer stories to learn why our Windows Shared Hosting best in India.

The entire team is very quick to reply. They always treat you like a friend and helps you to sort the technical things.

Our server downtime was worse before we move to NetForChoice. They seriously deliver what they say.

Windows server hosting with such insane plans are crazy. Great Windows Shared hosting provider in India.